Bible Truth Music was founded in 1987 by Dr. Byron Foxx, with the goal of sharing Biblical Truth through Christ-centered music. In 2022, Bible Truth Music is celebrating its 35th anniversary of ministry!
Today, Bible Truth Music serves over 7,000 churches across the USA and the world. BTM publishes music for choirs, gospel songbooks, Christmas and Easter cantatas, piano books and recordings. Recent major products include a hymnal: BIBLE TRUTH HYMNS, and the very popular children's series: BIBLE SONGS FOR KIDS & BIBLE STORIES FOR KIDS.
All our music is Christ-centered, Bible-based and evangelistic. Some of the finest music writers and arrangers today are published by BTM, including: Natalie Raynes Blanton, Erik Foster, Marty Parks, W. Elmo Mercer, Glenn & Jan Christianson, Steve & Jennifer Hall, Brett Bedwell, Dennis Stremming, Larry Brubaker, Larry Carrier, and Byron & Renee Foxx.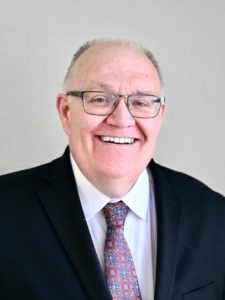 Dr. Byron Foxx was born January 1964. He has lived most of his life in his hometown of Newport News, VA, where he currently resides. Brother Foxx was saved May 18, 1972. He received Jesus Christ as his Savior that night following a message preached about the crucifixion of our Lord.
At age 12, Brother Foxx yielded to the call on his life to full-time Christian service. He began playing the piano for his church at age 13 and began preaching at age 15. He married his best friend on earth, Renee Parisher, July 9, 1983. They have two children: Micah and Rachel. He attended three Bible colleges, then served 12 years on staff at Bethel Baptist Church, in Hampton, VA.
He started Bible Truth Music in 1987 and serves today as director of sales/founder. Since Oct 21, 1994, Brother Foxx has worked full-time as an evangelist. He preaches about 500 times per year, being in 1-3 churches every week. The Foxxes are members of Calvary Baptist Church of Smithfield, VA. Their pastor is Brother Greg Gray.
Click here for more information about Byron Foxx, and to see his Itinerary.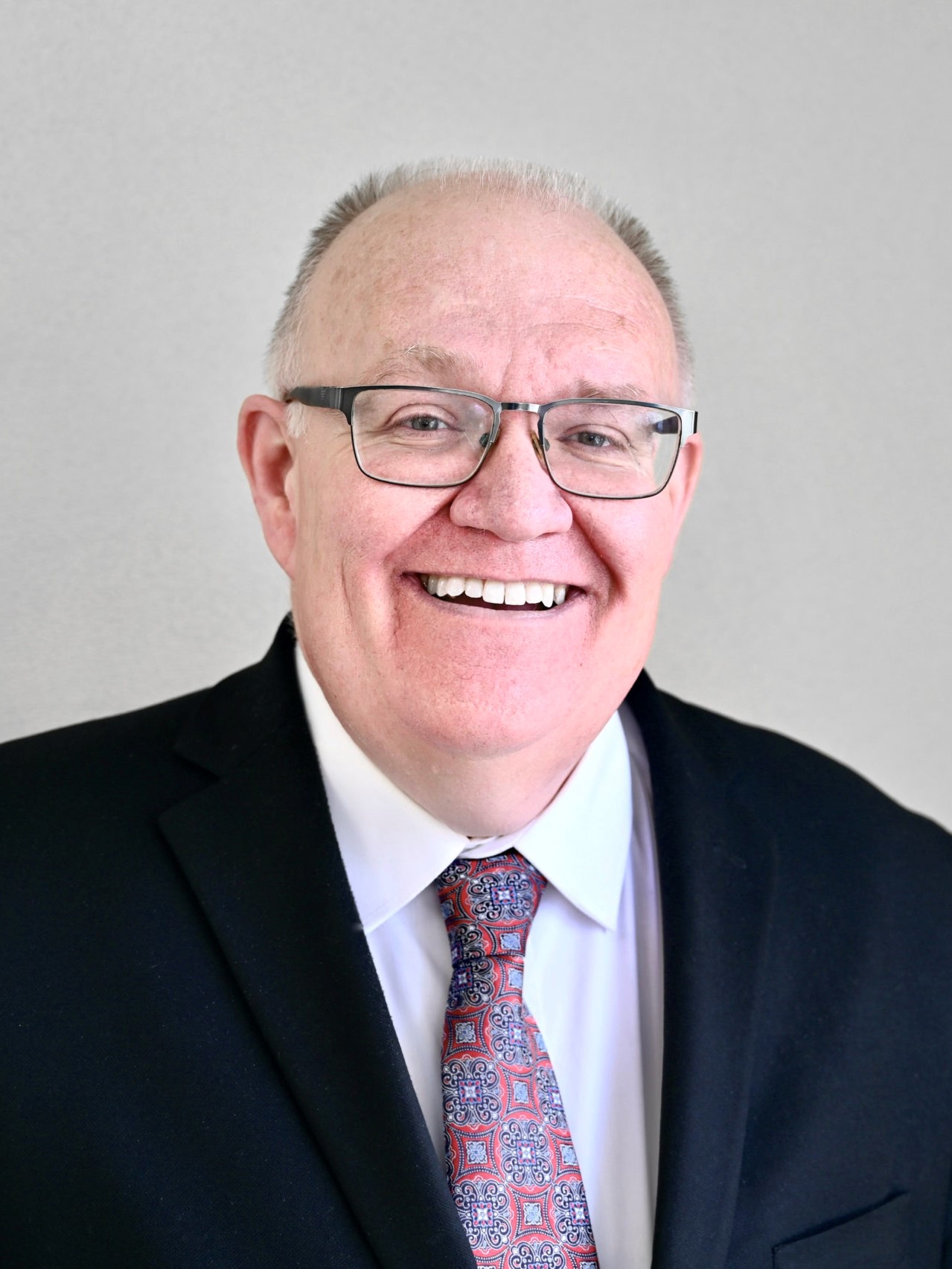 Erik Foster is the founder of Foster Music Group, Inc. in southwestern Indiana.  He works with producers and music professionals as a writer and arranger.  His studio work includes creating lead sheets, orchestrations and singing background vocals in the Indianapolis studio circuit.  Erik has worked for Sight and Sound Theaters as a vocal director and arranger since 2012.  He has also worked for notable clients including Daywind, Lillenas, Lorenz and The Walt Disney Company.
Erik joined the The Calvary Quartet as pianist in 2017.  He is currently singing baritone in the group and provides leadership through his skills as vocal coach, director, producer, arranger and orchestrator for The Quartet's projects.  He joined the Bible Truth Music team as the Creative Director in August of 2022.
Erik and his wife, Anna, live on a working family farm near Indianapolis with their four children – Riley (engaged to be married in October 2022), Alex, Wade and Abigail.  They are in the process of building The ROCK Camp & Outreach Center.
Terry Snow has been leading The Calvary Quartet ministry and has provided churches with traditional, conservative Gospel music for nearly 30 years.  His love of music began early through singing with his family and learning to harmonize at an early age.  Growing up under the church music ministry of Dr. Frank Garlock (founder of Majesty Music) & Ron Hamilton helped to cultivate a drive for excellence in all aspects of church music.
Terry graduated with a B.A. in Bible from Bob Jones University.  In 2009 he became a business owner and grew the company from a one-man operation to a multi-state company with a combined workforce of over 50 employees.  He joined the Bible Truth Music team as the Administrative Director in August of 2022.
He and his wife, Lynn, live in Taylors, SC and have two adult children, Andrew and Elise. Andrew is married to Christy and they have one child.  Elise is a graduate assistant at Bob Jones University.
Andrew Snow comes from a family of artists and musicians. A graduate of the Academy of Arts Christian Conservatory with a BA in Film & Media Production, Andrew has been involved in theater and film production since an early age.
Andrew has portrayed The Stage Manager in Thornton Wilder's Our Town, and Trufflehunter in the world stage premiere of Prince Caspian at The Logos Theatre.
Since graduating from college, Andrew has served as the Administrative Vice President of a regional business with 50+ employees, and presently serves as the Director for Seventeen:Twelve Media, a company dedicated to producing video content for churches, ministries, and missionaries.
Andrew and his wife Christy live in Taylors, SC and have one child. They are members of Faith Baptist Church in Taylors, SC.